Counselling & Psychotherapy with Nicola Moore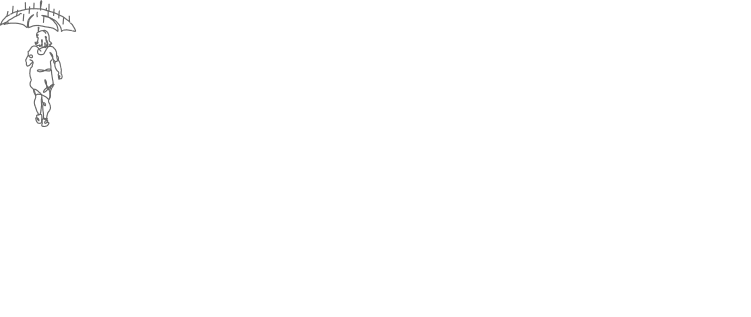 Time to
connect...
Time to learn what's getting in the way... to understand your relationships... to enjoy life.
BENEFIT FROM THERAPY WHEREVER YOU ARE...
We are all experiencing a different world right now, much of it worrying and confusing. In a time when we are told to keep our distance in order to stay safe, we find we need to connect more than ever. We are learning new ways to be together and the same goes for getting the right support in a time of need.
With therapy online – via Video Conference - we can meet without the usual restrictions of place and time that previously often made it tricky.
I can still offer a safe place for you to explore your feelings and work through difficult issues. Why not try out a session and we can take it from there. Therapy is about establishing a rapport and my positive experiences with VC have shown this can happen online too.
It's never been easier to get the support you need.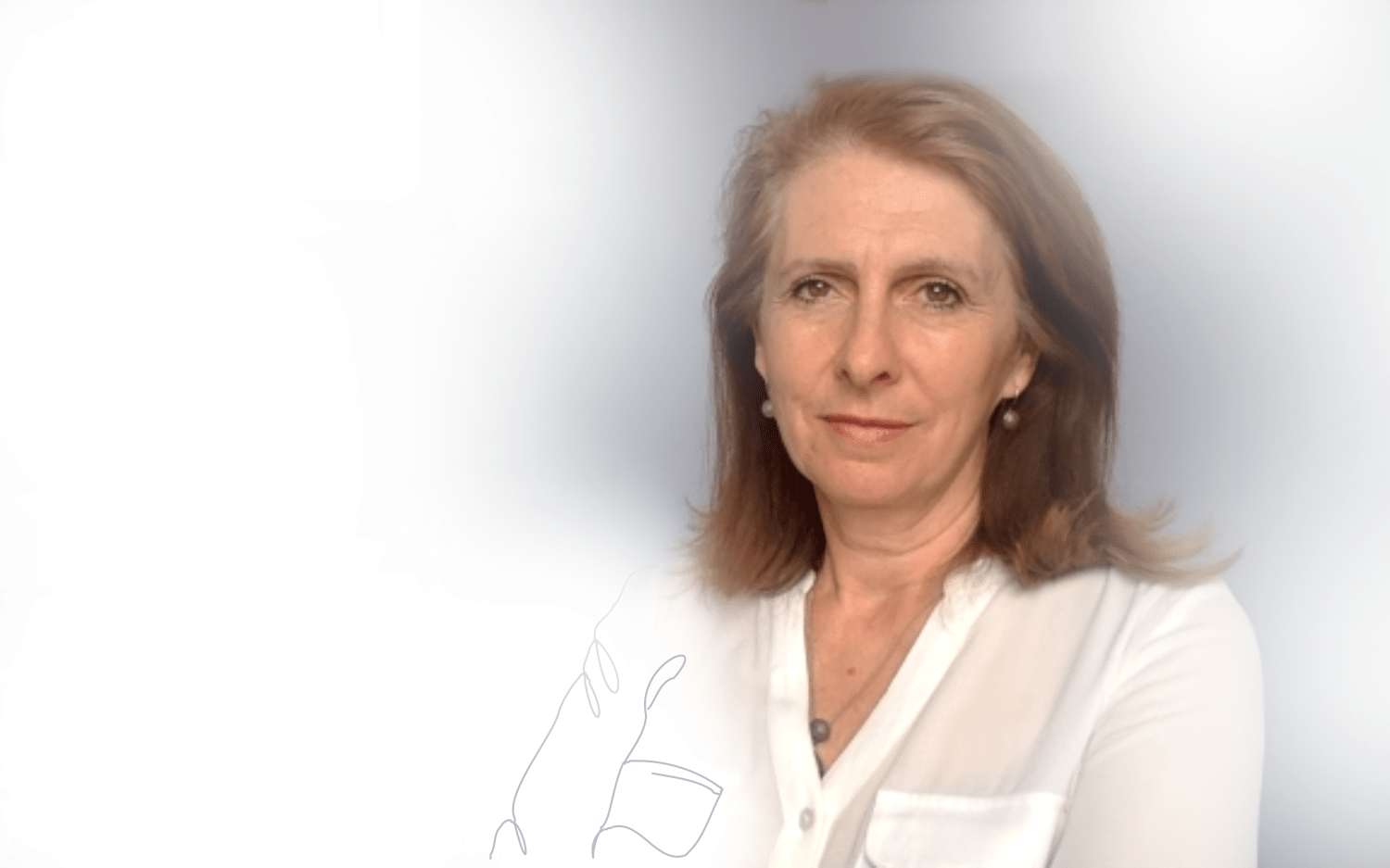 HELLO!
I'M NICOLA.
Thank you for visiting my website. If you are here, you may have reached a point of needing some help.
Remember, you are not alone, even though you may feel it at times. You need and deserve the best support. I have worked with people with a diverse range of life stories and I will listen to you with an open mind. My extensive experience in working with adults of all ages and backgrounds has shown me that therapy really can bring about positive change and help you to direct more effectively the course of your life.
Make that first step and we will work out the next one together.